action, adventure, danger, suspense, mystery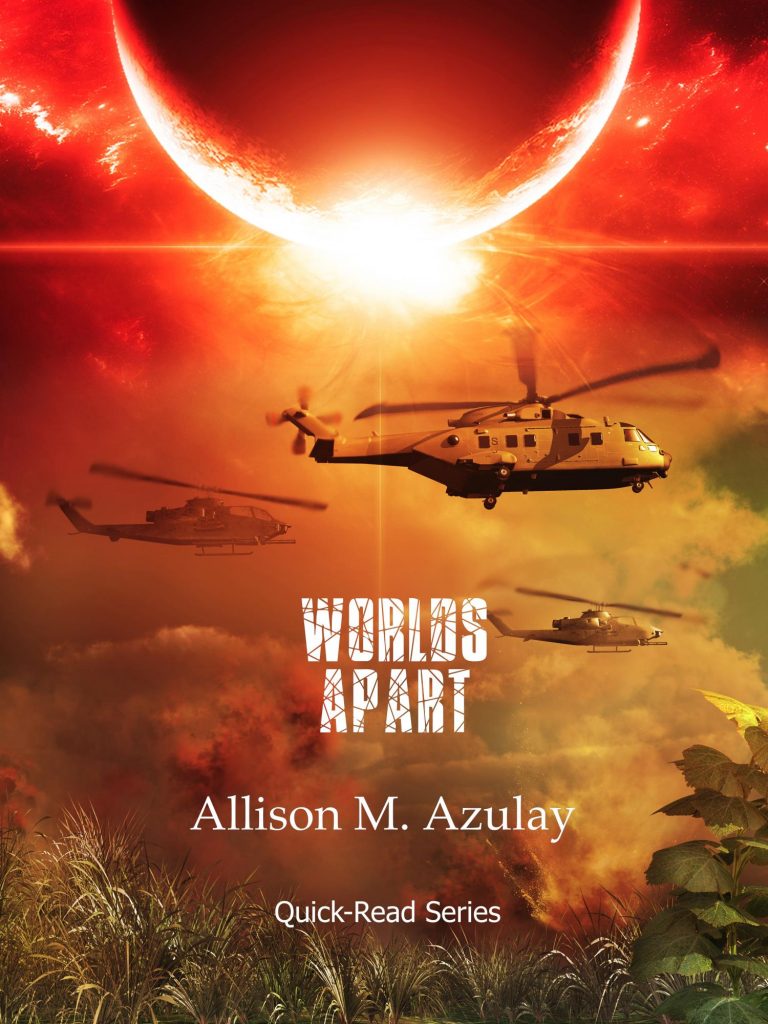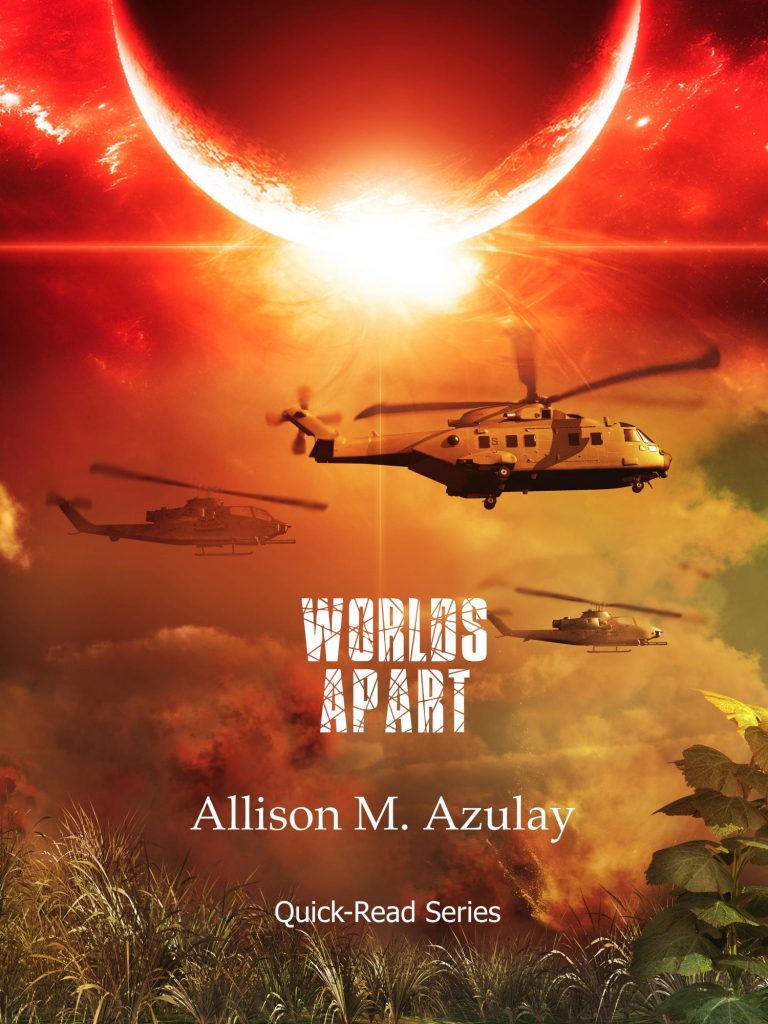 In the Ancient World of a remote Himalayan valley, invaders shatter the peaceful safety of the temple where a boy studies to be a priest.  A tale of heroes, of good and evil.
In a Forgotten World in a South American jungle, it is the invaders who are in danger when mercenary soldiers seek shelter in an ancient temple.
Cover design by SelfPubBookCovers.com/RLSather
All that twitters is not gold
Nothing in her world was as it seemed, but she drifted in blissful unawareness…until reality shattered the fantasy.
Be careful what you wish for….
Cover design by SelfPubBookCovers.com/TinaPappasLee