GODDESSES, FAERIES, AND OTHER SUPERNATURAL LOVES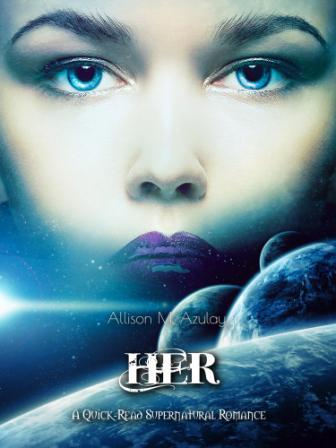 Lone survivor of a plane crash in the mountains, Adam Macfie leaves the site and becomes lost as a winter storm approaches.  Desperate, he takes shelter in a cave, where he finds…a goddess.
Cover design by SelfPubBookCovers.com/FrinaArt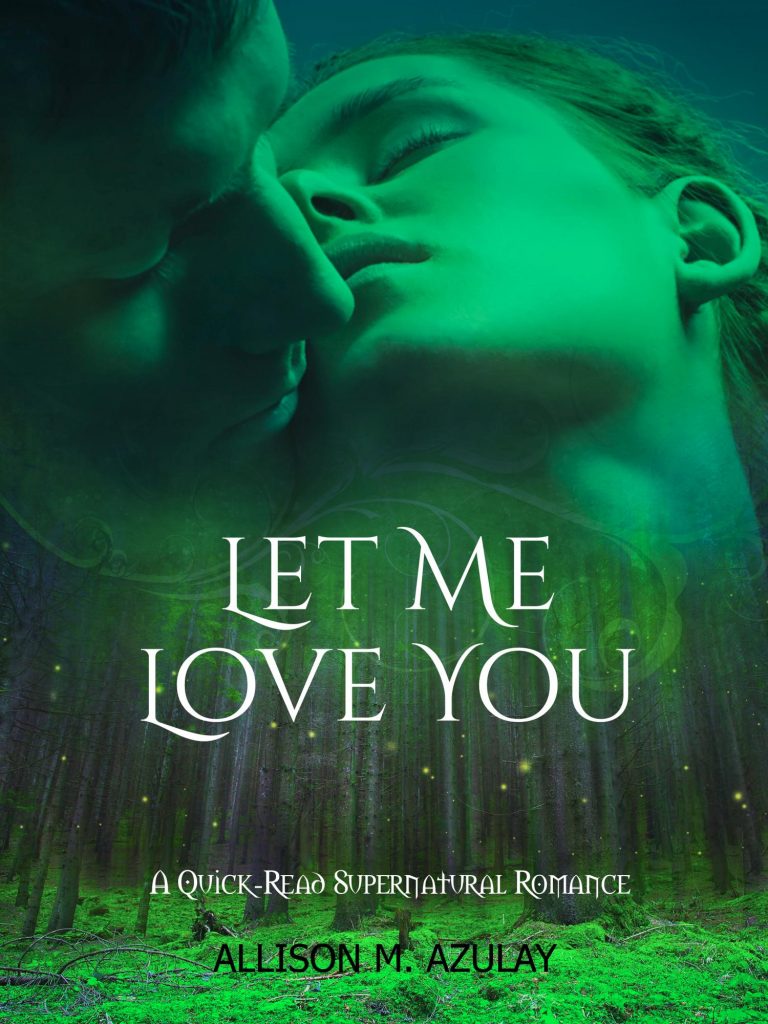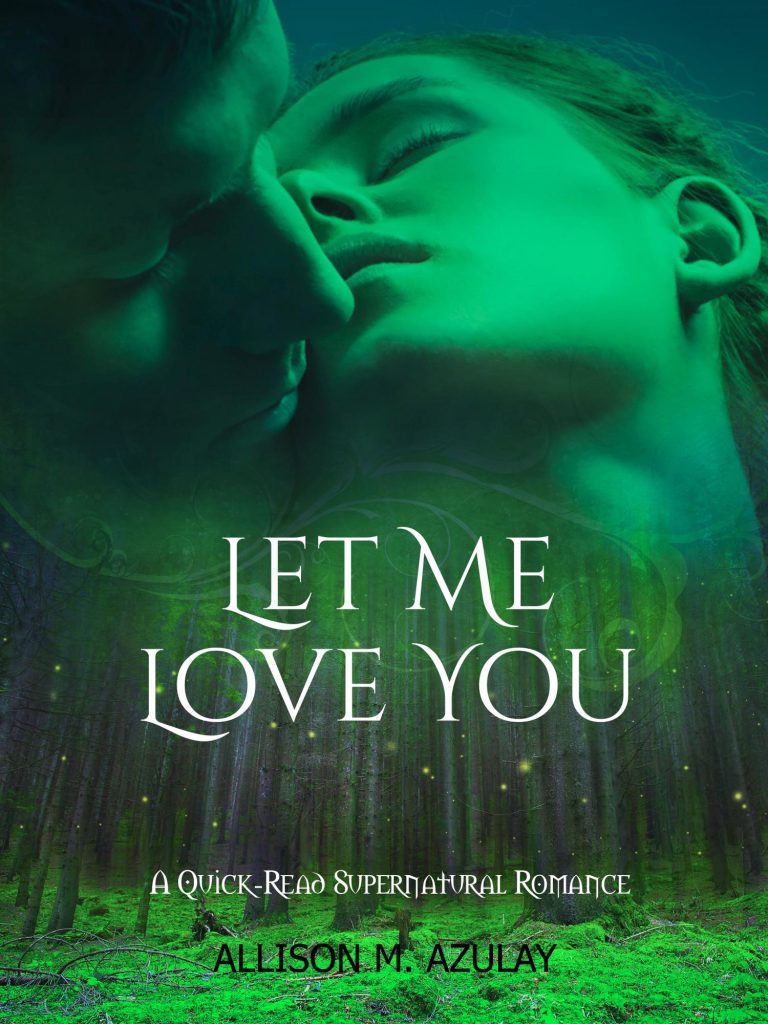 The dreams of a lonely woman are invaded by a handsome faerie.  But the passion she shares with the supernatural being spills over into her waking life.
Cover design by SelfPubBookCovers.com/SFcovers