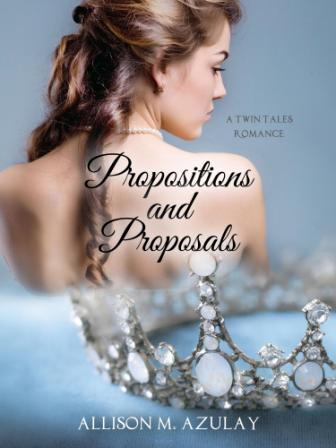 A passionate pair:
In Graymere Gambit, intrigue abounds and a triangle forms when a duke demands that his rakish heir choose a bride from among the bevy of young ladies invited to the castle
In Falworth Folly, the sordid past of the companion of a viscountess catches up to threaten her future with a wealthy man.
Cover design by SelfPubBookCovers.com/TinaPappasLee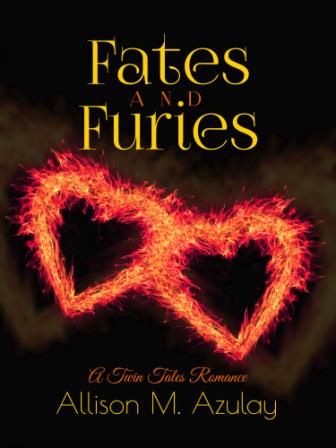 Tales of suspense and romance entwined:
The Honour of Graymere is at stake when the wounded and delirious son of a duke mistakes a nurse for the woman he loves.
The Fortunes of Falworth take unexpected turns during World War I as Grace Lewis and Andrew MacDonald contend with love, war, and treasonous thieves.
Cover design by SelfPubBookCovers.com/JohnBellArt