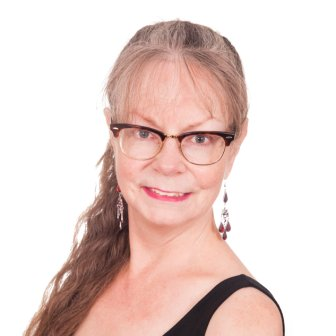 Allison M. Azulay was born to Canadian parents of mixed British heritage and spent her formative years in a village outside the capital city of Ottawa and her teen years in the steel city of Hamilton, Ontario.
Later encouraged by her husband to explore her ideas and talents, she began to write as a hobby and joined a writers' group under the direction of author Richard Taylor.  Then she took a correspondence course with Roger Brunt of Salt Spring Island.
After the death of her husband, she began to publish novels in memory of love.
     From childhood, stories fascinated me, whether fairy tales read by my parents, or yarns spun by relations and neighbours, or movies on television and at the drive-in theatre.
     Naturally, I began to invent stories of my own in my imagination.  Then, in school, I learned to put imagination to paper.  But in adulthood, I drifted away from writing.
     Eventually, however, the songs of the muses drew me back to storytelling, and I began to write.  First, I created new adventures for others' characters.  Later, an original tale made it to paper.  Then, another.  And another.  But only a handful of people read them.
     Then, I discovered the novels of Diana Gabaldon, which took my writing in a whole different direction.  I found my "voice."  And I expanded my reading to include authors Tom Clancy, Karen Marie Moning, Dick Francis, as well as greats like Agatha Christie and Jane Austen.
     Now, I try to give readers the sorts of emotional thrills I get when I read well-crafted books.  And I have even ventured into the world of independent publishing.
     Currently, I am writing E-books published through various online booksellers and library sites.  First, short stories to test the waters:  my Quick-Read series.  Longer books include my Twin Romance series.
     E-retailers that carry my books are listed on the Books2Read Universal Book Link site, along with my author information and currently available books, accessible through the links posted next to the items on my Books Page.  And I have an Amazon author page, as well, at https://www.amazon.com/author/allisonmazulay for those whose favourite bookseller is Amazon.