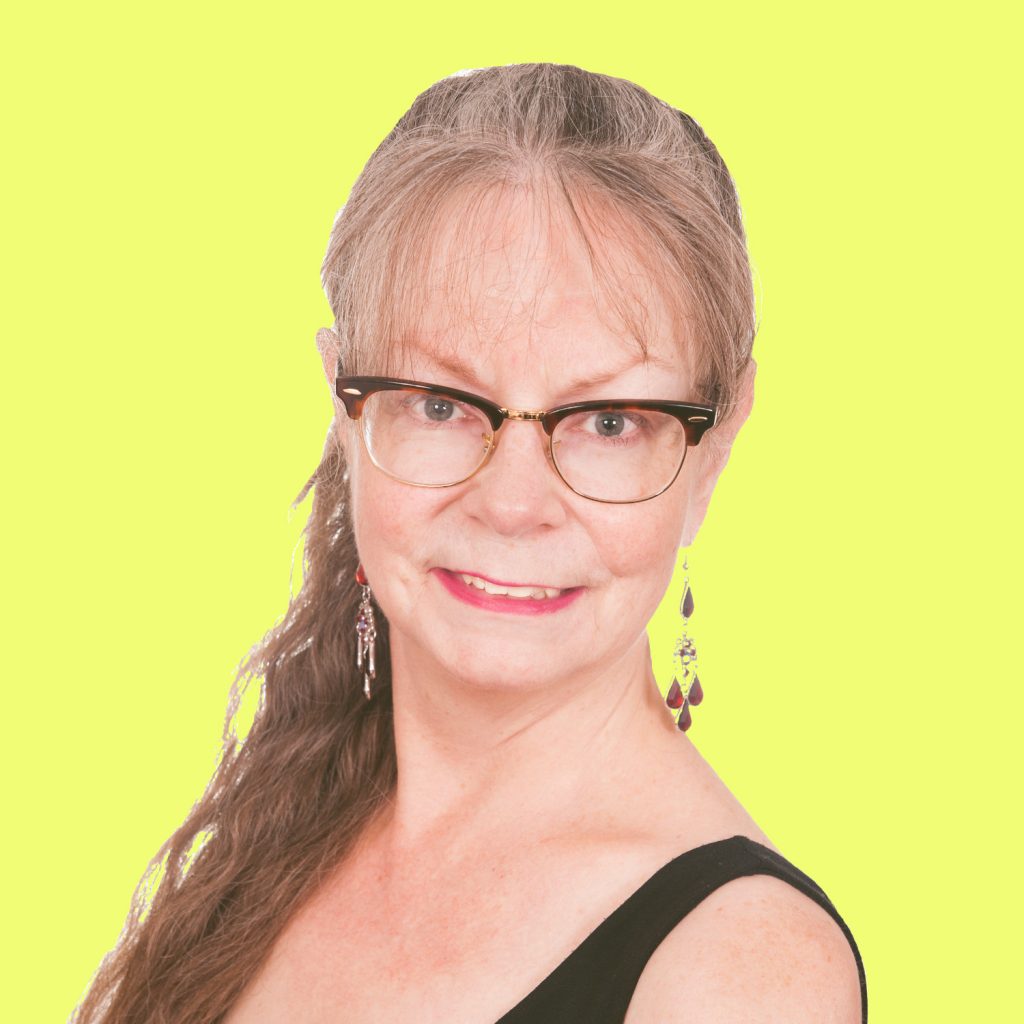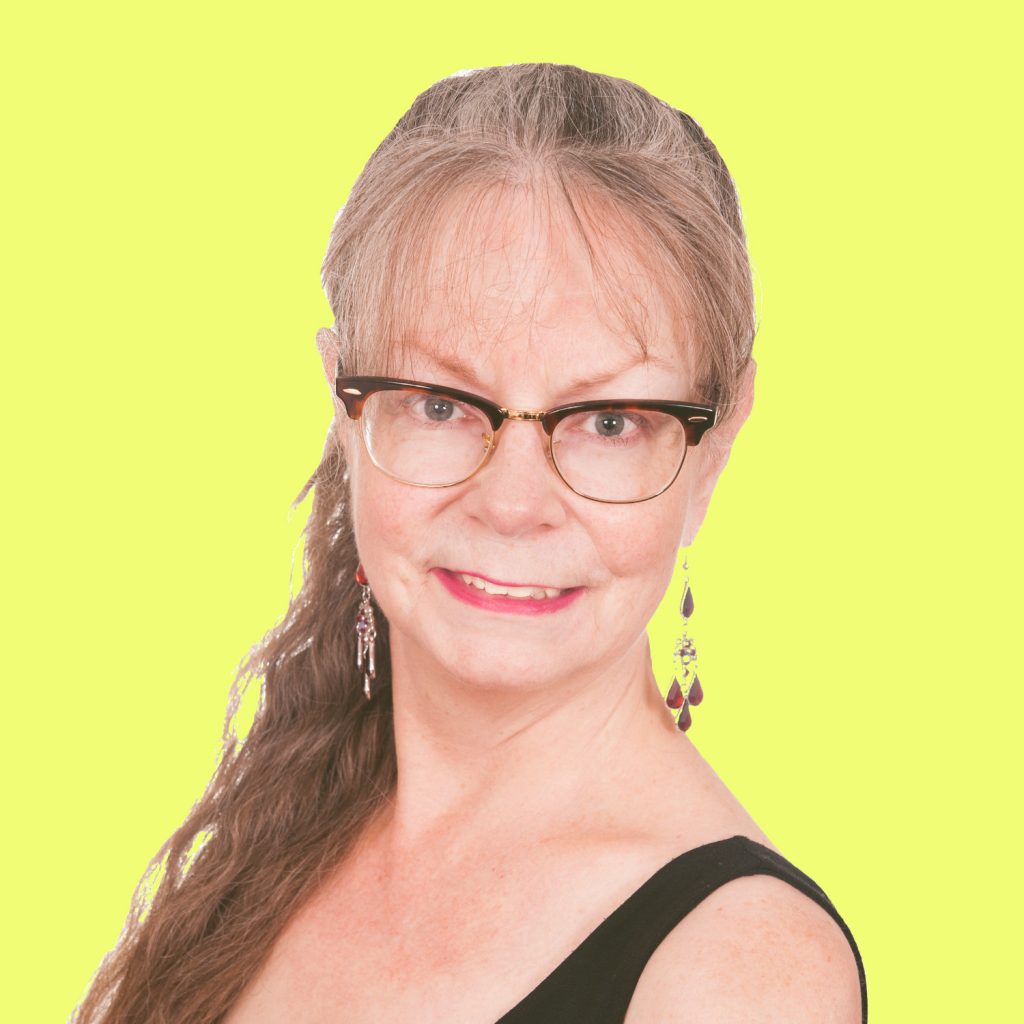 Allison M. Azulay was born to Canadian parents of mixed British heritage and spent her formative years in a village outside the capital city of Ottawa and her teen years in the steel city of Hamilton, Ontario.
Later encouraged by her husband to explore her ideas and talents, she began to write as a hobby and joined a writers' group under the direction of author Richard Taylor.  Then she took a correspondence course with Roger Brunt of Salt Spring Island.
After the death of her husband, she began to publish novels in memory of love.
     From childhood, stories fascinated me, whether fairy tales read by my parents, or yarns spun by relations and neighbours, or movies on television and at the drive-in theatre.
     Naturally, I began to invent stories of my own in my imagination.  Then, in school, I learned to put imagination to paper.  But in adulthood, I drifted away from writing.  Life just seemed to get in the way.
     Eventually, however, the songs of the muses drew me back to storytelling and I began to write.  First, I created new adventures for others' characters.  Later, an original tale made it to paper.  Then, another.  And another.  But only a handful of people read them.
     When I discovered the novels of Diana Gabaldon, my writing veered in a whole different direction.  I found my "voice."  And I expanded my reading to include authors like Tom Clancy, Karen Marie Moning, Dick Francis, and Louise Penny, as well as Agatha Christie and Jane Austen.
     Now, I try to give readers the sorts of thrills I get when I read well-crafted books.
     I write to express myself; it's as simple as that.  My short fiction is meant for those of us who sometimes want a quick read to fill idle hours, while my longer tales may be enjoyed by avid readers during quiet times alone.
     My inspiration can come from anything:  music, movies or television, world events, history, experiences of friends or family, or just imaginings that pop out of nowhere.
     The story may start with the title, the back-cover blurb, or the first line.  From there, it goes where it wills, often surprising me with the directions it takes.  That is not to say it has no structure; on the contrary, the general flow is ever in my mind and the ending, while not always clear, is a beacon that draws me onward.
     Editing, any writer will tell you, can be a frustrating process of seeking out overused or redundant words, misspellings, inconsistencies in the plot line, sentences that do not flow well, and even whole paragraphs or longer sections that simply do not advance the story.  I admit I find the last the hardest to deal with, for the passage may appeal to me in some way.  Nonetheless, I am honing my craft by forcing myself to cut out such unnecessary segments whenever I recognize them.
     I hope you enjoy the results!
     You can sign up in Books2Read for new release updates or get in touch with me directly through my contact page here.  For information on our Privacy Policy, please visit our Legal page through the link in the footer.
Projects include editing for friends, these days. With the third book of the Once Upon a Future series published, I'm working on number four and hope to have it ready next year. In the meantime, life happens!
I wish to thank SelfPubBookCovers.com for the lovely covers designed by their artists. And I must acknowledge Draft2Digital, as well, for making it possible for writers like me to publish our work digitally and in print.
My digital books can be ordered through many e-book retailers worldwide.  And my print-on-demand books can be ordered through Barnes&Noble or any retailer that works with Ingram Spark's POD service.