LOVE, ROMANCE, INTRIGUE, ADVENTURE: STORIES SHORT AND LONG
Echoes of Christmas Past is currently available.  My other books will be returning to various retailers on February 15th, 2019.  On that day, my Books page will then have links to all my digital releases.
In the meantime, my new covers give a hint of what's to come.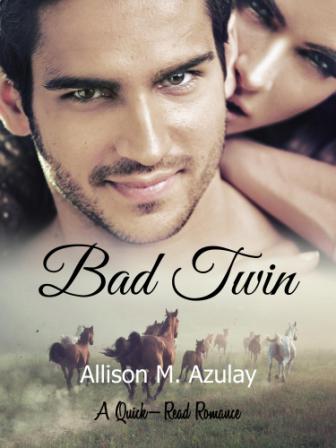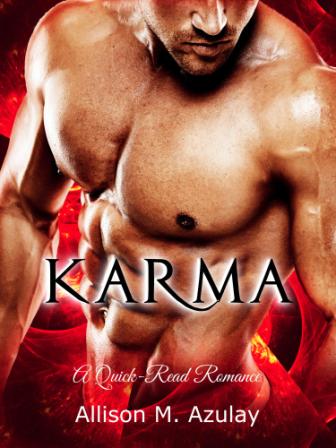 FROM ROMANCE TO ADVENTURE
When you have too little time to read a full-length novel:
A mixed bag in different styles and genres, including romance and adventure, some modern and some set in the past:  a variety of tales to spice your reading life.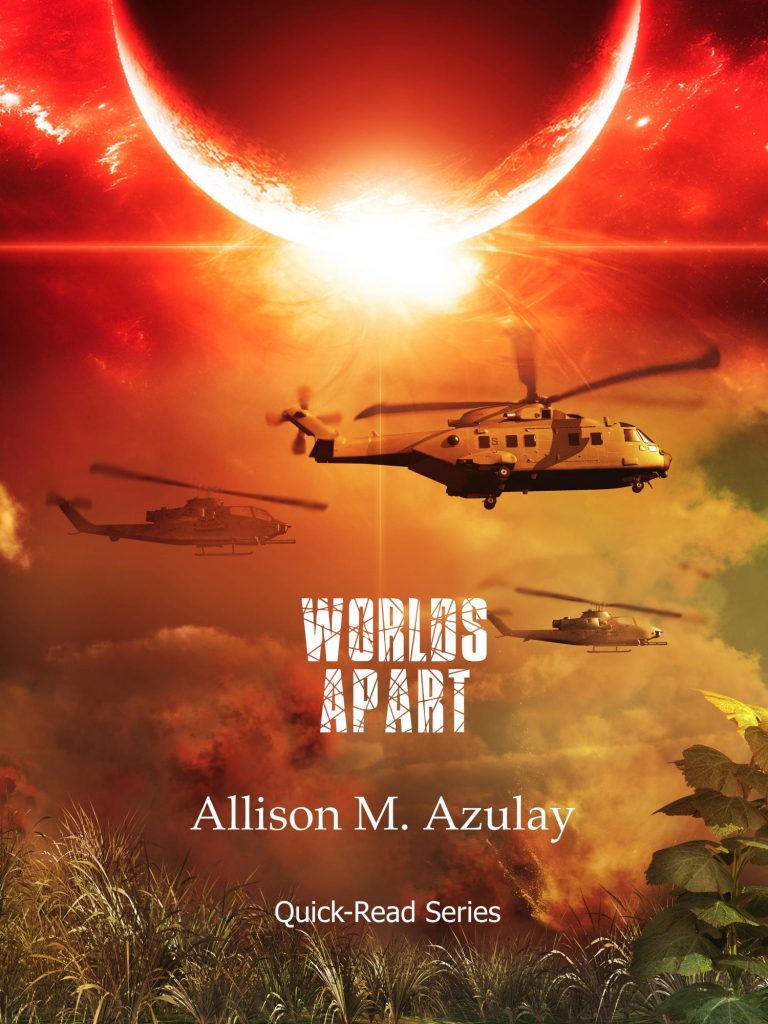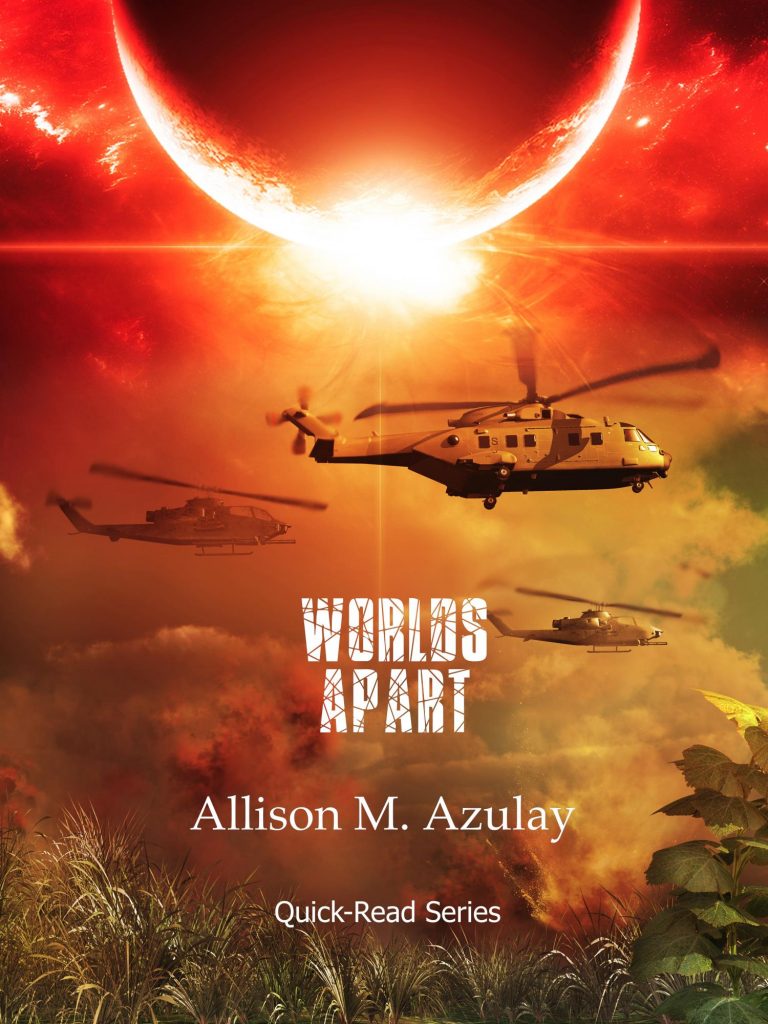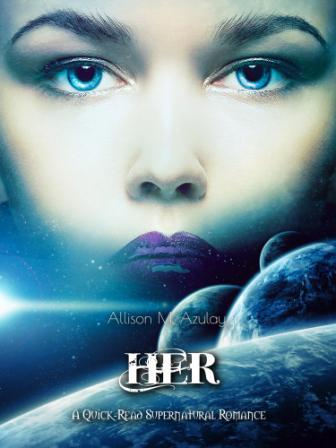 Short stories available at various online retailers:  to pass the time at the bus-stop, waiting for an appointment, at the beach….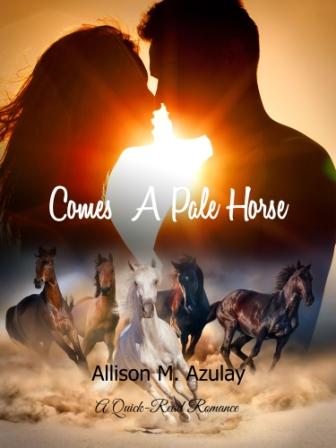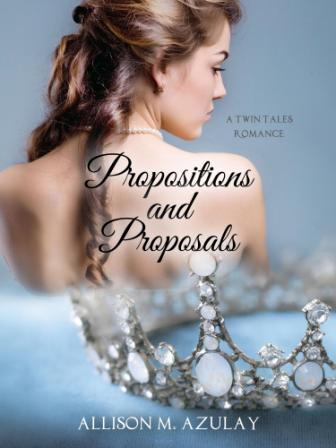 Propositions and Proposals
First of the Twin Romance series, a tale of love and intrigue in Regency England.  In Graymere Gambit, a reluctant, rakish earl must choose a bride or be disinherited.  In Falworth Folly, a merchant on the verge of bankruptcy also seeks a bride.
Find the e-book version at various online retailers through this link: https://www.books2read.com/u/mvv7A2.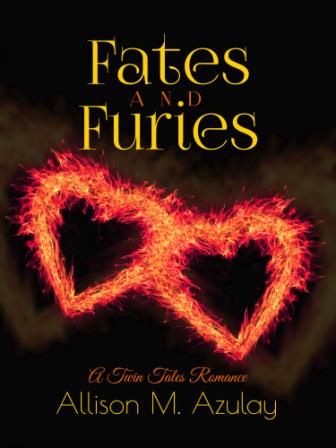 The second book in the Twin Romance series follows the lives of members of the Storr and Lewis families during World War I.  In The Honour of Graymere, the young Earl of Dalton desperately desires an heir lest he die on the Western Front.  In The Fortunes of Falworth, the factory that provides uniforms for the Army is besieged by thieves and saboteurs.
The e-version is available at various online retailers and through https://www.books2read.com/u/mg20MR.
Roger Brunt, author:  I have read your book with great interest…I say well done and congratulations.  (Propositions and Proposals)
Judge, 25th Annual Writer's Digest Self-Published Book Awards:  Good title–nice play on Austen.  The cover is too plain, however.  It needs a stronger image to latch on to…The descriptions of setting are lush…You have an ear for dialects and turns of phrase…You do an excellent job of navigating the long Victorian sentences.  They can be rather treacherous…Quite an action scene at p. 231.  Well described.  (Propositions and Proposals print edition)
ST:  Wonderful twin Regency Romance novellas!  Engaging, fast-paced page-turners.  I highly recommend Allison's writing–we have five of her books at Renfrew Public Library!  (Propositions and Proposals)
Anonymous:  My favourite Canadian author
AS:  5 stars  (Propositions and Proposals)
SJ:  It was wonderful!  I just finished it…LOVED it.  (Propositions and Proposals)
SJ:  I really like this one.  (Worlds Apart)
SJ:  I really liked "Comes a Pale Horse."
SP:  Can't wait.  Can't wait.  [for the sequel to Propositions and Proposals]
SMP:   Well I just finished your book and once again loved it. Both storylines were awesome and always wanting me to read on!  (Fates and Furies)