STANDALONE NOVELS AND NOVELLAS
A passionate pair
In Graymere Gambit, intrigue abounds and a triangle forms when a duke demands that his rakish heir choose a bride from among the bevy of young ladies invited to the castle
In Falworth Folly, the sordid past of the companion of a viscountess catches up to threaten her future with a wealthy man.
A new generation
Tales of suspense and romance entwined:
The Honour of Graymere is at stake when the wounded and delirious son of a duke mistakes a nurse for the woman he loves.
The Fortunes of Falworth take unexpected turns during World War I as Grace Lewis and Andrew MacDonald contend with love, war, and treasonous thieves.
The story begins in Scotland.
He came from legendary magic stones.
Some think him demon.  Others call him warrior.  His enemies dub him The Ghost of the Highlands.
A foggy night.  A dark alley.  A chance encounter that soon proves…Destined.
Can Time heal?
An age-old question takes on new significance when a widower and his son are plunged into the distant past to find a strange woman, a town from another era, and a world on the brink of disaster.
From the frying pan to the fire
A dark past. A darker future. And black souls able to kill their opponents before they become enemies. War takes on new dimension when Time becomes a weapon.
QUICK-READ DIGITAL FICTION
Click photo to read excerpt.
FREE DIGITAL FLASH FICTION
Click photo to read excerpt.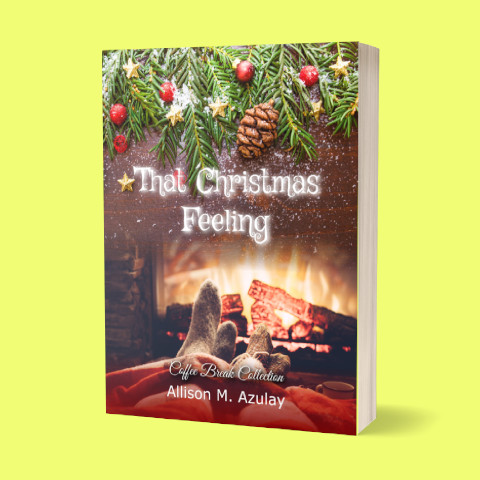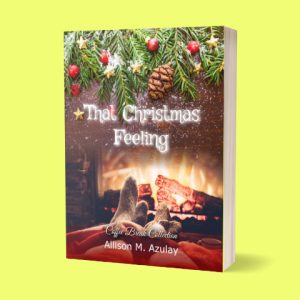 That Christmas Feeling
This collection is especially for the holiday season and includes two new stories not published in digital form.

The Future of Christmas:  A CEO is about to put hundreds of employees out of work just before Christmas.
Christmas Presence:  A psychic is haunted by a Christmas spirit.
Echoes of Christmas Past:  A story of second chances and new possibilities.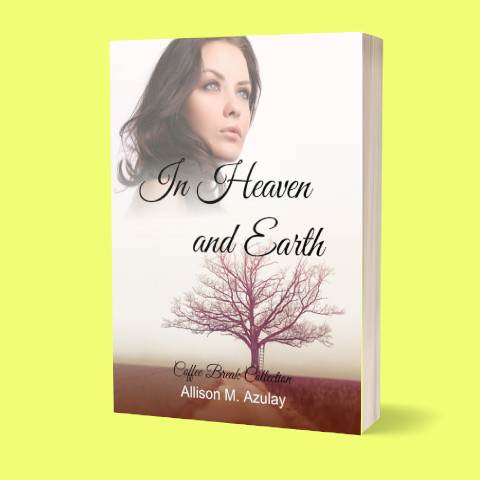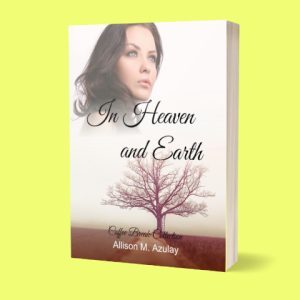 In Heaven and Earth
This volume includes supernatural as well as conventional tales told from unusual points of view.
Her:  A supernatural romance set in the Rocky Mountains, where the survivor of a plane crash encounters a strange woman.
Ancient Worlds and Forgotten Worlds:  Both are included in the e-book Worlds Apart, with Ancient Worlds set in a remote valley of the Himalayas where soldiers battle evil outsiders, and Forgotten Worlds in a South American jungle where soldiers come upon unexpected danger.
Let Me Love You:  A faerie tale of forbidden love.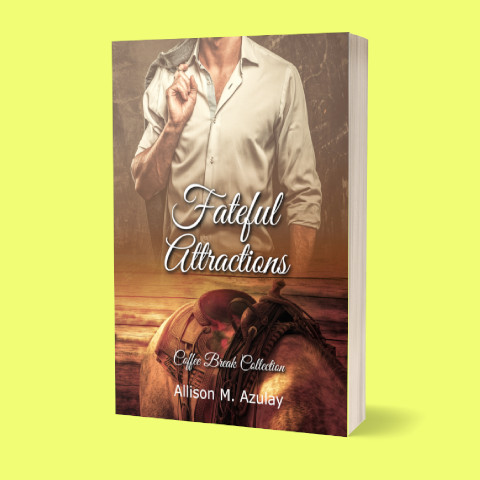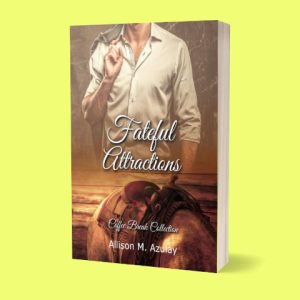 Fateful Attractions
These tales are May-December romances in rural and small-town settings.
Comes A Pale Horse:  A coming-of-age story set in the early twentieth century, when a stranger changes a young woman's life.
Bad Twin:  An unexpected romance alters the life paths of a young man and an older woman in this modern tale.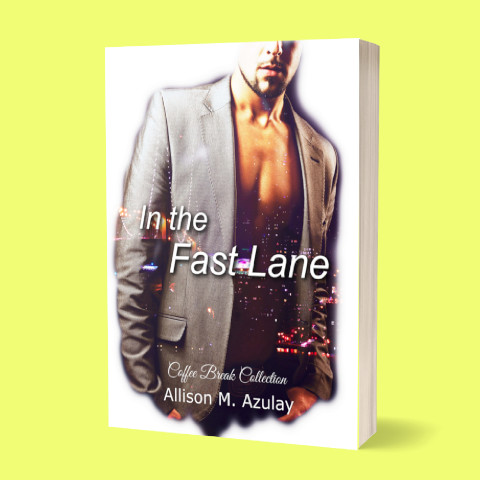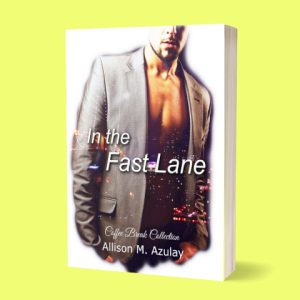 In the Fast Lane
This pair of longer stories is laced with intrigue and suspense.
Karma:  A gigolo finds himself caught in a trap set for a rookie politician.
Cyber Prince Charming:  Social media romance proves dangerous for a young woman.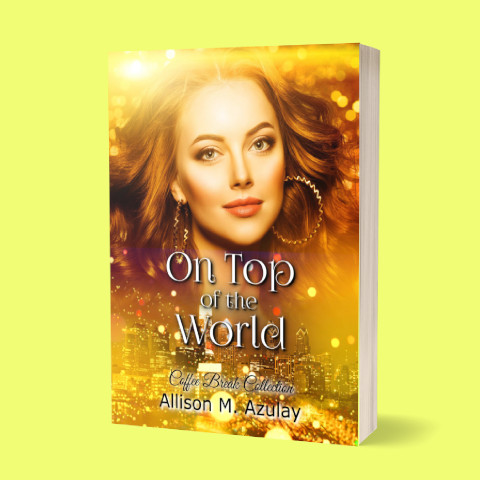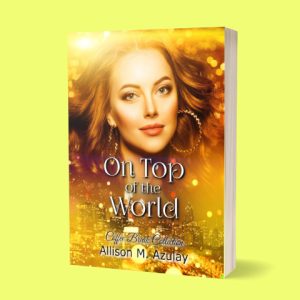 On Top of the World
This collection includes modern romances spiced with intrigues among the obscenely rich.
The Pact: A billionaire's woes lead him to make an unusual request.
Penned Princess: The daughter of a powerful industrialist learns lessons in humility when she is banished to a remote farm to experience a life vastly different from her own.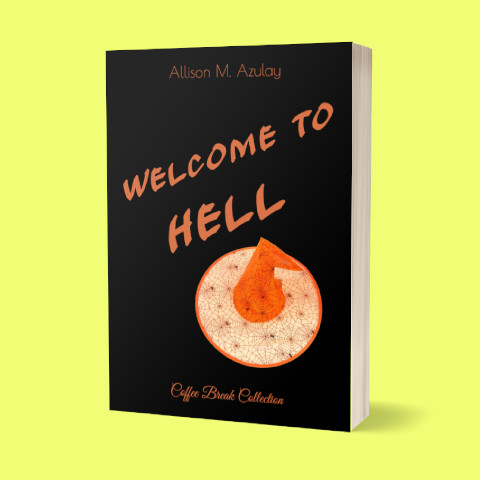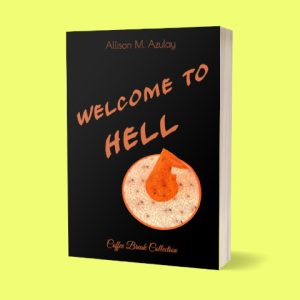 Welcome to Hell
The sixth collection takes a tongue-in-cheek look at what is "normal."
Angel and Demona: This magical romance is set in a most unusual town.
Little Devils: Growing up in Hell can be hazardous.
Hell's Belles: A woman fleeing a disastrous relationship discovers her own innate powers when she accidentally wanders into a mystical valley.
The Wrong House: One man's Heaven is another man's Hell.
All of my print books can be ordered by local bookstores through IngramSpark's iPage, as well as accessed by readers directly through the links on each excerpt page. (Click on a photo or blue link above to find the book's excerpt.)